Archives by date
You are browsing the site archives by date.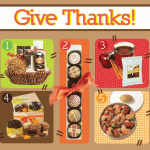 By admin on November 23, 2011
*If you're running short on time this holiday season, try this deliciously easy Pumpkin Pie Streusel recipe!  FILLING INGREDIENTS: -1 large can pumpkin pie filling -1 cup evaporated milk -3 eggs -1/2 teaspoon salt -1 tsp pumpkin pie spice -3/4 cup sugar TOPPING INGREDIENTS -1 1/4 cubes of melted butter -1 box spice cake mix […]
Posted in Blog | Tagged apple, cake, cider, cookies, gift basket, gifts, good fortune, holiday, holiday gift, pie, promotion, recipe, thanksgiving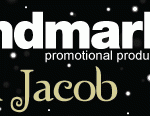 By admin on November 18, 2011
Alright, we've had you dangling on the hook long enough. It's time to reveal our office vote on the whole Twilight dilemma… Sorry to all you Edward fans out there, but we are Team Jacob all the way!
Posted in Blog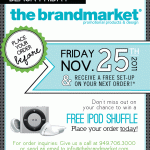 By admin on November 11, 2011
Order now and score some sweet deals, but hurry… this offer won't last long!
Posted in Blog | Tagged black friday, custom branded, deals, free ipod, giveaway, promo, promo items, promotional products, sale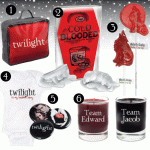 By admin on November 11, 2011
We'll admit it, we read the books (well, some of us). We've seen the movies… and you just can't avoid the previews. You know what this means- Twilight: Breaking Dawn is coming to big screens everywhere November 18th!! While we get ready for the next Edward-Bella-Jacob love triangle drama, we've had some fun exploring some […]
Posted in Blog | Tagged bella, blanket, breaking dawn, buttons, candles, custom branding, edward, ice tray, jacob, lollipop, onesies, pins, promotional products, twilight, vampires, werewolf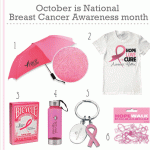 By admin on October 19, 2011
Celebrate 25 years of awareness, education and empowerment. Let The BrandMarket help you and your business show your support with these custom branded items. 1. This umbrella makes a statement and shows your support with awareness ribbons that magically appear when it gets wet. 2. Promote awareness with this custom screen printed t-shirt 3. Breast […]
Posted in Blog | Tagged awareness, breast cancer, keychain, playing cards, ribbon, screen printing, stretch bracelets, umbrella, water bottle
By admin on October 11, 2011
Check out this cool new product with a retro twist. This handset is the ultimate in form and function. It reduces 96% of radiation emitted from mobile phones and has one-touch technology that makes answering calls as easy as ever. Use it at home, in the office or out on the streets! The Brandmarket can […]
Posted in Blog | Tagged cell phone, custom branded, mobile phone accesories, promotional products, retro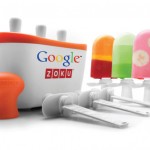 By admin on August 9, 2011
This patented Quick Pop Maker creates ice pops in less than eight minutes without electricity!  Enjoy popsicles whenever you want, without the wait.  This item has serious staying power.  This item was even featured in InStyle magazine as a great summer gift.  Get this ice pop maker customized by The Brandmarket for your next […]
Posted in Blog | Tagged custom, ice pops, instyle, martha stewart, popsicle maker, popsicle recipe, popsicles, zoku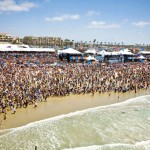 By admin on August 3, 2011
It's that time again to see all your favorite hot shots shredding and ripping it at this year's 2011 Nike U.S. Open of Surfing.  Join in on all of the events that feature fashion, art, BMX, skate, and surf, July 30 through August 7, as a summer office outing. The U.S. Open is held annually […]
Posted in Blog | Tagged BMX, california, custom, custom branded merchandise, huntington beach, nike, skateboarding, stainless steel water bottle, sunglasses, surf, surfing, trucker hat, us open of surfing, zinc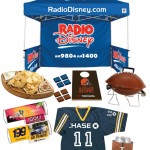 By admin on August 1, 2011
Last Monday, NFL commissioner Roger Goodell and NFL Players Association head DeMaurice Smith along with a group of owners and players announced that Pro Football is back! The lockout that began in March is finally over. Owners will be able to rein in spending with a salary system involving first-round draft picks while players […]
Posted in Blog | Tagged custom apparel, custom jerseys, football, lockout, NFL, nfl lockout, pro football, tailgating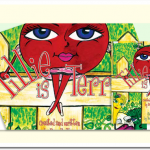 By admin on July 27, 2011
Beyond Your Words creates educational books that deal with a wide range of adolescent issues.  The message and illustrations can be customized to fit your focus.  Their "target market is concerned parents and their tween-age children who may not recognize the dangers posed by our increasingly technological and complicated world."  Author of Beyond Your Words […]
Posted in Blog | Tagged beyond your words, custom book, Danielle Tiano, illustration